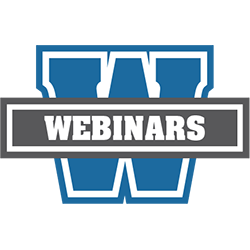 Air Date: May 16, 2018
Duration: 90 minutes
Price: $120 members/$240 nonmembers. Free for webinar package purchasers and Value Plus members, but users must register in advance.
Available Until: May 15, 2019
The Return of Title IV funds process for programs offered in modules continues to raise a variety of questions for financial aid administrators. Join us for an overview on how to determine when an academic program is offered in modules and when a student has withdrawn from such a program.
Speakers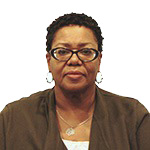 Eunice Powell, Presenter
Regulatory Specialist
NASFAA

Brenda Hicks, Presenter
Director of Financial Aid
Southwestern College


Technical Requirements
Before accessing your webinar, ensure you meet the technical requirements. We highly recommend using Google Chrome as your browser while viewing the webinars. For more information review NASFAA's Technical Support page and contact webinars@nasfaa.org with any questions.