This webinar will summarize the results from a systematic review and meta-analysis on the effects of college grant aid programs and highlight the implications for financial aid administrators. In this session, you will:
Learn about effects of grant aid on a range of college student outcomes from a meta-analysis of findings from 86 studies released from 2002-2020.
See how effects varied across categories of grant aid (e.g., institutional aid, national scholarships, federal and state aid, promise programs, and student performance-based financial incentives) and other program characteristics.
Consider the connection between student financial aid practice and research.
Speakers
Helen Faith, FAAC®


Director of Student Financial Aid
University of Wisconsin - Madison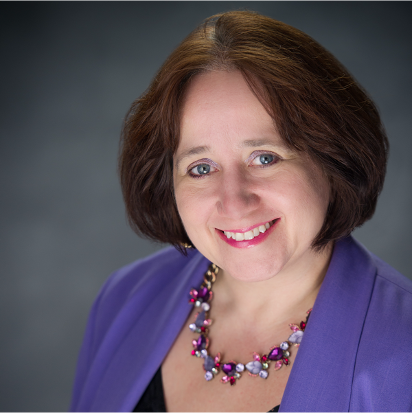 Robin LaSota, Ph.D.
Senior Research Scientist
DSG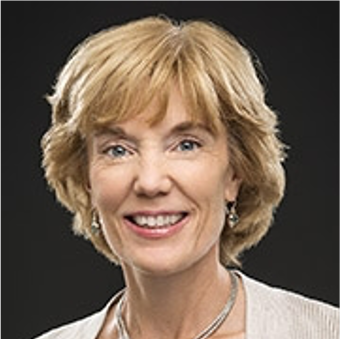 Laura W. Perna, Ph.D.
GSE Centennial Presidential Professor of Education and Vice Provost for Faculty
University of Pennsylvania
Technical Requirements
Before accessing your webinar, ensure you meet the technical requirements. We highly recommend using Google Chrome as your browser while viewing the webinars. For more information, review NASFAA's Technical Support page. You may contact [email protected] with any questions.
Feedback
We want to ensure we are delivering the most pertinent information to our webinar audience. To assist us in preparation for this webinar, please take this opportunity to share questions you would like addressed during this webinar by emailing [email protected].
Accommodations
If you require any special accommodations for this webinar, please contact us at [email protected]. Accommodations must be requested at least two weeks prior to the live presentation date of the webinar.
Certificate of Attendance
NASFAA provides a downloadable and printable certificate of attendance to webinar attendees. A certificate is available only to the individual who logs into the webinar console. If your institution holds a Value Plus-Level membership with NASFAA or has purchased NASFAA's webinar package, as long as you have made your payment for the 2021-22 fiscal year, you will be able to register independently for the webinar at no additional cost.
Certified Financial Aid Administrator® Recertification Points
If you are a certified financial aid administrator, this event is eligible for one Certified Financial Aid Administrator® Recertification Point (RP). After you view the webinar, upload your certificate of attendance to your Dashboard to receive credit for this event.