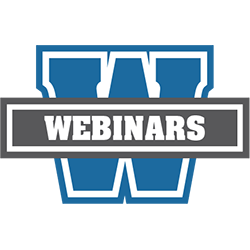 Did you know that the maximum timeframe for credit-hour programs can now be measured in either attempted credits or calendar time? Are you still performing return of Title IV funds (R2T4) calculations for students who enrolled in modules and withdrew after successfully completing half-time coursework? Do you get the chills just thinking about Return of Title IV (R2T4) freeze dates? The September 2, 2020 Distance Education and Innovation Final Rules made numerous changes to satisfactory academic progress (SAP) rules and to R2T4 requirements for programs offered in modules. Join NASFAA's David Futrell and Tiffany Gibbs to review key SAP changes you may have missed and to cover frequently-asked questions from our previous R2T4 webinar, which is available on-demand. Please note that, although we will briefly discuss a few issues specific to clock hours, because of the topics being covered this webinar will primarily focus on term-based credit-hour institutions, particularly those with modules.
Presenters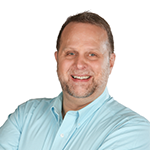 David Futrell
Knowledgebase & AskRegs Manager
NASFAA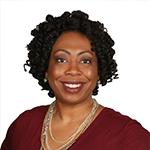 Tiffany Gibbs
Compliance Products Manager
NASFAA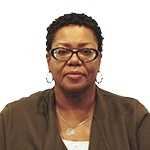 Eunice Powell
Regulatory Specialist
NASFAA



Pricing
This webinar is part of the 2021-22 series. Institutions that hold a Value Plus-Level NASFAA membership, and those that have purchased NASFAA's Webinar Package, must have already made their payment for the 2021-22 fiscal year in order for this webinar to appear as free during the checkout process. You can check your renewal status and add the webinar package option if your paid membership level for 2021-22 does not include it. Once dues are paid in full, the price will immediately adjust for all roster members.
Technical Requirements
Before accessing your webinar, ensure you meet the technical requirements. We highly recommend using Google Chrome as your browser while viewing the webinars. For more information, review NASFAA's Technical Support page. You may contact [email protected] with any questions.
Certificate of Attendance
NASFAA provides a downloadable and printable certificate of attendance to webinar attendees. A certificate is available only to the individual who logs into the webinar console.
Certified Financial Aid Administrator® Recertification Points
If you are a certified financial aid administrator, this event is eligible for one Certified Financial Aid Administrator® Recertification Point (RP). After you view the webinar, upload your certificate of attendance to your Dashboard to receive credit for this event.