Financial Aid Business Solutions (FABS) Webinar
Join this webinar for a panel discussion with current ScholarshipMagic customers and industry experts regarding how to use technology to support the prevalent institutional practices. The panel will discuss how the student experience can be improved by eliminating the need to navigate a complex portfolio of scholarships and be considered for them without the need for unnecessary scholarship applications. They will also examine strategies of how to reduce manual labor involved in managing tuition discount replacements, direct scholarship awarding and how to streamline engagement with donors.
Sponsor
Thank you to ScholarshipMagic for presenting this webinar.
Presenters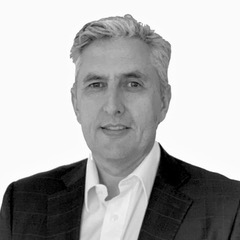 Wesley Matthews
Wesley is experienced in global cross-functional leadership roles which have allowed him to work with entities such as EdTech (Frontline Education, Ellucian) companies, government agencies (US Department of Agriculture, US National Laboratories System) and colleges and universities across the globe. Wesley holds a master's degree in business administration from the University of Chicago Booth School of Business, has advanced degrees in computer science and software engineering from the Universidad Austral de Chile and has studied non-profit management at the University of Notre Dame.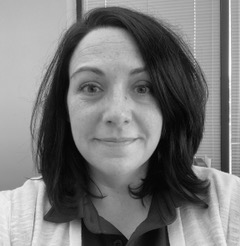 Christian Cruce
Christian is a higher education professional with 20 years of experience serving students. Working in both financial aid and scholarship offices for 12 years, she has worked with a variety of software systems. Christian is pursuing a doctorate of education in educational leadership from Western Kentucky University and holds both a master's and bachelor's degree from Murray State University.

Jared Fritz-McCarty
Jared is the director of development & strategic fundraising at Roosevelt University in Chicago, Illinois, where he oversees the university's annual giving, leadership and major gift programs, as well as advancement operations. His team serves five academic colleges and works closely with university leadership to successfully implement and manage donor-funded initiatives — inclusive of 230 funds which provide $4.3 million in annual scholarship support. Jared draws upon his previous leadership in marketing communications and enrollment management, and he prioritizes cross-divisional collaboration.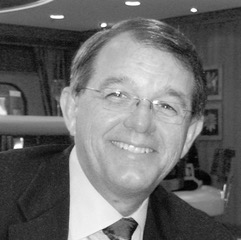 Allison Jones
Allison (Al) Jones served for twenty-five years as the assistant vice chancellor of academic affairs, student academic support, for the office of the chancellor of the California State University (CSU), coordinating support to CSU's 23 campuses in 26 program areas including admission, financial aid, and scholarships. He served at an independent college and state university campus as the director of financial aid and associate dean of admission. He was appointed by the Bush and Obama administrations to the eleven-member federal Advisory Committee on Student Financial Assistance (ACSFA). He served both as vice chair and chair.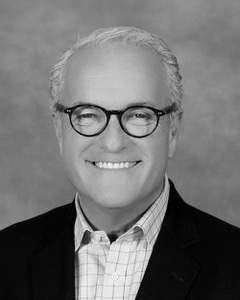 Garland Hall
Garland is an experienced technology executive with more than 15 years of leadership in SAAS-related client services including EDTech (Ellucian and Frontline Education). He has built and led global teams dedicated to optimizing functions, assisting organizations with restructuring and change initiatives, ensuring satisfaction and driving results across the entire client life cycle.
Technical Requirements
Before accessing your webinar, ensure you meet the technical requirements. We highly recommend using Google Chrome as your browser while viewing the webinars. For more information review NASFAA's Technical Support page and contact [email protected] with any questions.
Certified Financial Aid Administrator® Recertification Points
This event is not eligible for Certified Financial Aid Administrator® Recertification Points (RP).