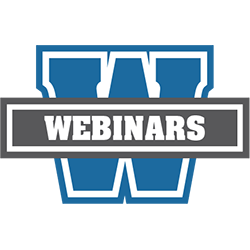 Air Date: January 24, 2018
Duration: 90 minutes
Price: $120 members/$240 nonmembers. Free for webinar package purchasers and Value Plus members, but users must register in advance.
Available Until: January 23, 2019
Student Eligibility - How is it defined and what are some of the most common eligibility issues students encounter? Is an unofficial transcript acceptable for resolving the unusual enrollment history flag C-Code? Does a student have to have a high school diploma or GED for a school to be admitted as a regular student? What is a student's eligibility if taking overlapping graduate and undergraduate courses? Can we pay aid retroactively when a student regains eligibility after resolving a defaulted loan? Is a student required to declare a major to receive Title IV aid? What action has to be taken for a student with a drug conviction? Can we award a Federal Pell Grant for the entire academic year If a student regains SAP eligibility mid-year? This Q&A style webinar, will provide a baseline review of student eligibility, then test your knowledge on various student eligibility categories. Join Kochie Vaughan, Regulatory Specialist, to explore some of the most frequently asked questions related to student eligibility received by our NASFAA AskRegs service.
Speakers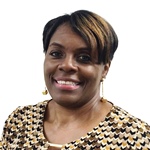 Kochie Vaughn, Presenter
Regulatory Specialist
NASFAA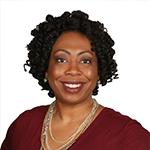 Tiffany Gibbs, Moderator
Compliance Products Manager
NASFAA
Sponsor

CampusLogic transforms the way higher education delivers student financial services. Easy. Mobile. Personalized. Our platform helps schools increase accessibility to education, reduce student borrowing, and drive down the cost of financial aid administration. More than 450 institutions—serving 3 million students—improve their enrollment yield, process efficiencies, and student satisfaction by better engaging students from the initial college search through graduation. For more information, visit: www.campuslogic.com.
Technical Requirements
Before accessing your webinar, ensure you meet the technical requirements. You also will need to download Flash Player, and we highly recommend using Google Chrome as your browser while viewing the webinars. Contact webinars@nasfaa.org with any questions.