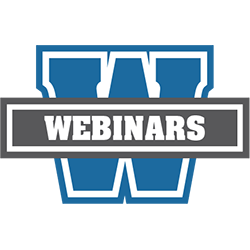 Air Date: April 18, 2018
Duration: 90 minutes
Price: $120 members/$240 nonmembers. Free for webinar package purchasers and Value Plus members.
Available Until: April 17, 2019
Are your graduating students ready to hit the "real world" and manage their finances? James Madison University has been offering a 3-credit-hour class to seniors that reviews the effect a personal philosophy on money, influence of societal expectations, and management of personal finances, has on all aspects of life when it comes to securing the "American Dream." In the course, students learn real life skills in the areas of eliminating debt, creating a budget, understanding investments and insurance, saving money, planning for retirement, shopping for a house, and other topics dealing with financial issues faced in daily life. Join Brad Barnett, Director of Financial Aid & Scholarships at JMU as he shares how you can ensure your own students are equipped to manage their own financial wellness.
Speakers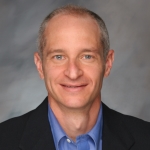 Brad Barnett, Presenter
Director of Financial Aid & Scholarships
James Madison University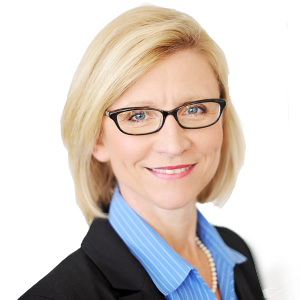 Amanda Sharp, Moderator
Online Instruction Manager
NASFAA


Sponsor

Inceptia, a division of National Student Loan Program (NSLP), is a nonprofit organization committed to offering effective and uncomplicated solutions in financial aid management, default prevention, and financial education. Our mission is to support schools as they launch brilliant futures for students, armed with the knowledge to become financially responsible citizens. Since 1986, we have helped more than two million students at 5,500 schools reach their higher education dreams. Each year, we help more than 278,000 students learn how to pay for college, borrow wisely, resolve their delinquency issues, and repay their student loan obligations. Our solutions are designed to support student success by helping financial aid administrators maximize resources, so they can spend more time focusing on students. More information at Inceptia.org.
Technical Requirements
Before accessing your webinar, ensure you meet the technical requirements. We highly recommend using Google Chrome as your browser while viewing the webinars. For more information review NASFAA's Technical Support page and contact webinars@nasfaa.org with any questions.