To celebrate our 50th anniversary, we asked our members to submit their students' Student Aid Success Stories. The stories that follow show the enduring value of financial aid for college and the important role it plays in helping people achieve their goals. Select a NASFAA region below to view that region's stories.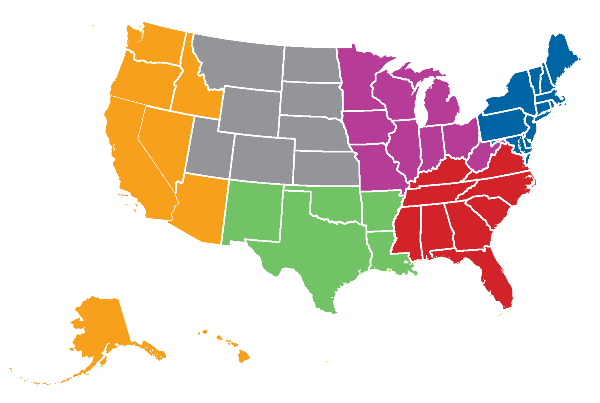 You may also download the NASFAA Success Stories in PDF format.

The 2016 NASFAA Student Aid Success Stories have been brought to you by Great Lakes.
Take a look at these historical editions of Student Aid Success Stories: