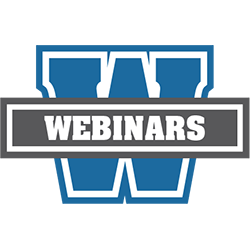 Air Date: Wednesday, October 18, 2017
Duration: 90 minutes
Price: $120 members/$240 nonmembers. Free for webinar package purchasers and Value Plus members, but users must register in advance.
Available Until: October 17, 2018
Does your vocabulary include terms such as database matches, secondary confirmation, citizens, eligible noncitizens, permanent residents, undocumented parents selected for verification, Social Security cards, and passports? Are you on a first-name basis with staff at the U.S. Citizens and Immigration Services (USCIS) Office? Can you name USCIS forms in your sleep? Join us for this webinar where we will examine issues involving these topics that have been submitted to NASFAA's AskRegs service.
Speakers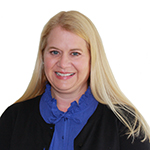 Lissa Powell, Presenter
Presentation and Content Development Specialist
NASFAA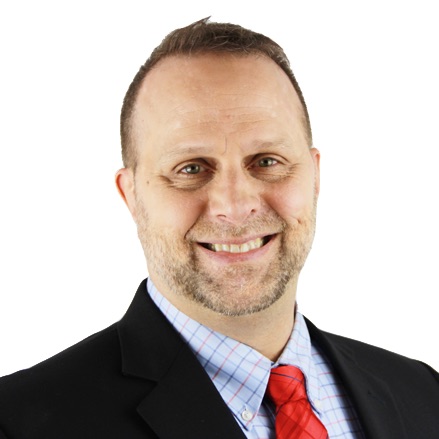 David Futrell, Moderator
Knowledgebase & AskRegs Manager
NASFAA