Follow NASFAA's Company Page on LinkedIn for updates from NASFAA throughout the year and to connect with fellow attendees and other NASFAA members; share advice, insights and tips; and ask questions, before and during the conference.



Make sure to "like" us at Facebook.com/NASFAA for breaking news and conference updates.




Join in the NASFAA 2023 Twitter conversation at Twitter.com/NASFAA and follow along using #NASFAA2023. Please tweet your favorite quotes, and session takeaways using our hashtag.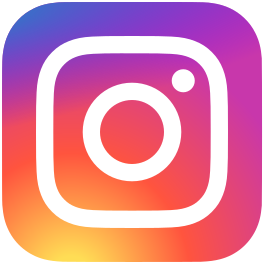 Follow NASFAA on Instagram and post photos of yourself engaging in NASFAA 2023 training. Be sure to tag NASFAA in your photos, give NASFAA a mention in your stories, and use the #NASFAA2023 hashtag for the chance to be featured on our account.