NASFAA's Updated Salary Benchmark Model Helps Aid Administrators Compare Salaries
Based on data collected through a survey sent to members from November 2012 through January 2013, the updated NASFAA benchmark salary model allows users to enter information that has been found to be significant in shaping financial aid administrators' salaries. The model generates a custom report that compares an aid administrator's salary to peers with similar titles at comparable institutions. The results of this survey are detailed in the 2012 NASFAA Benchmark Salary Model Report: Key Factors That Impact the Salaries of Financial Aid Administrators.
National Student Aid Profile
The National Student Aid Profile provides detailed information about the major programs authorized under Title IV of the Higher Education Act of 1965, including descriptions of the federal student aid programs; recent trends in federal program appropriations; income levels of students and families who receive aid; and a description of the federal student aid application process.
Staffing Benchmark Survey Documents Growing Workload for Financial Aid Offices
Financial aid offices are serving more students and administering more student aid dollars with fewer operating expenses, according to a recent staffing survey of NASFAA members. The survey collected 2010-11 award year data from nearly 1,000 financial aid offices at different types of institutions from across the country. The data was used to develop the 2012 NASFAA Staffing Model and Staffing Benchmark Model Report.
Access Policies and Practices for Undocumented Students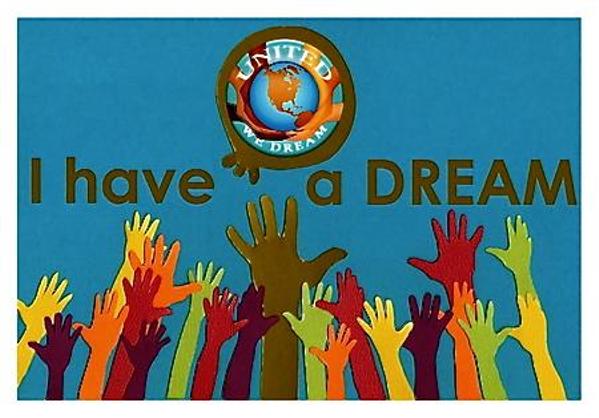 A new report, Reconciling Federal, State, and Institutional Policies Determining Educational Access for Undocumented Students: Implications for Professional Practice, examines postsecondary institutional policies relating to access by immigrant and undocumented students. NASFAA and the National Forum on Higher Education for the Public Good collaborated to field a national study of financial aid administrators that examines institutional policies and the role these policies and practices are likely to play in the midst of changing federal legislation.