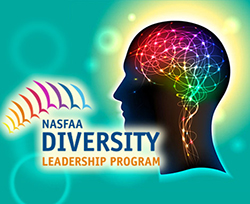 The Board of Directors was thrilled to have received dozens of applications from across all six regions for NASFAA's Diversity Leadership Program (DLP). The Board and NASFAA offer our sincerest thanks to all who applied and hope that those who were not admitted this year will consider reapplying for next year's DLP selection process. Please join us in congratulating this year's DLP participants: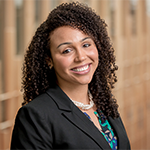 Jennifer Bell
Associate Director for Financial Aid
University of Oregon
Eugene, OR
WASFAA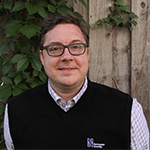 Brian Drabik
Senior Associate Director of Financial Aid
Northwestern University
Evanston, IL
MASFAA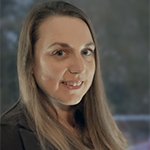 Shannon Gallagher
Director of Financial Aid
Rhode Island School of Design
Providence, RI
EASFAA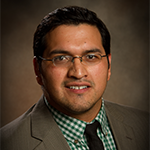 Carlos Garcia
Financial Aid Technician
Southeast Community College
Lincoln, NE
RMASFAA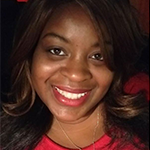 Danchees "D." Ingram
Associate Director of Student Financial Aid
University of Texas Southwestern Medical Center
Dallas, TX
SWASFAA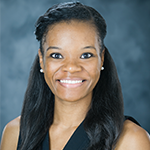 Jacquelyn LeSueur
Assistant Director of Financial Aid
Mississippi University For Women
Columbus, MS
SASFAA
Send your thoughts, questions, and comments regarding this program, or any of NASFAA's Diversity & Inclusion efforts. We'd love to hear what you think.