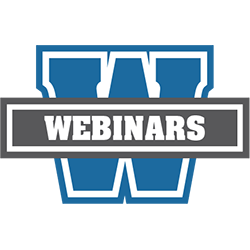 The biggest changes to the FAFSA in history will be implemented in the 2024-25 application cycle - are we ready? Explore the upcoming changes to the FAFSA, including direct data sharing with the IRS and a streamlined Federal Methodology, and learn more about the latest updates on implementation as we approach the launch of the new FAFSA in December.
Speakers

Justin Draeger
President & CEO
NASFAA




Karen McCarthy
Vice President of Public Policy and Federal Relations
NASFAA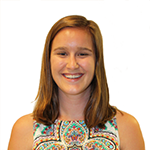 Rachel Rotunda
Director of Government Relations
NASFAA

Technical Requirements
Before accessing your webinar, ensure you meet the technical requirements. We highly recommend using Google Chrome as your browser while viewing the webinars. For more information, review NASFAA's Technical Support page. You may contact [email protected] with any questions.
Feedback
We want to ensure we are delivering the most pertinent information to our webinar audience. To assist us in preparation for this webinar, please take this opportunity to share questions you would like addressed during this webinar by emailing [email protected].
Accommodations
If you require any special accommodations for this webinar, please contact us at [email protected]. Accommodations must be requested at least two weeks prior to the live presentation date of the webinar.
Certificate of Attendance
NASFAA provides a downloadable and printable certificate of attendance to webinar attendees. A certificate is available only to the individual who logs into the webinar console.
Certified Financial Aid Administrator® Recertification Points (RP)
This event is eligible for one RP. After you view the webinar (live or on-demand), upload your certificate of attendance to your Dashboard to receive credit for this event.
Sponsor
Interested in sponsoring this webinar? Learn more.