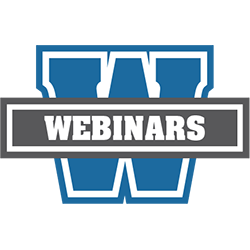 Air Date: February 21, 2018
Duration: 90 minutes
Price: $120 members/$240 nonmembers. Free for webinar package purchasers and Value Plus members
Available Until: February 20, 2019
How does an individual begin the establishment of a personal ethical strategy? And how does that correlate with the development and maintenance of a workplace ethical program? In the world of Financial Aid and Enrollment Management, we are often faced with conclusions that call into play incorporating ethics in decision-making. Without a good understanding of ethics and how decisions are made as a result of this strategy, the choice of doing the right and correct thing can be extremely difficult. Regulations and statutes alone are a very poor substitute for ethical decisions. Because of our ability to live often in the domain of "shades of gray," and being able to steer ourselves in decision-making, it is vitally important to have a defined base of good values, principles, morals, and virtues in the establishment of an ethical strategy.
Speaker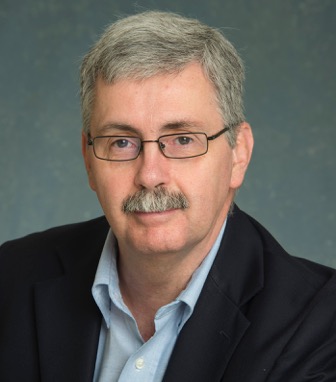 David Gelinas, Presenter
Senior Associate Dean and Director of Financial Aid
Davidson College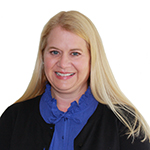 Lissa Powell, Moderator
Presentation and Content Development Specialist
NASFAA
Sponsor

CampusLogic transforms the way higher education delivers student financial services. Easy. Mobile. Personalized. Our platform helps schools increase accessibility to education, reduce student borrowing, and drive down the cost of financial aid administration. More than 450 institutions—serving 3 million students—improve their enrollment yield, process efficiencies, and student satisfaction by better engaging students from the initial college search through graduation. For more information, visit: www.campuslogic.com.
Technical Requirements
Before accessing your webinar, ensure you meet the technical requirements. You also will need to download Flash Player, and we highly recommend using Google Chrome as your browser while viewing the webinars. Contact webinars@nasfaa.org with any questions.