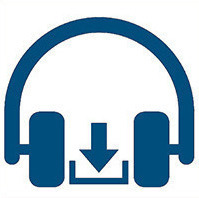 NASFAA's "Director Download" is a bi-weekly podcast giving financial aid administrators insights into the most pressing management and leadership issues. From social media and enrollment management to teleworking and outsourcing office functions, the "Director Download" team will help give you the knowledge you need to lead the financial aid office and move your career forward.
Send your thoughts, questions, and comments. We'd love to hear what you think.
Recent Episodes
Episode 1: Are You a Manager or a Leader?


September 10, 2018

-

Justin, Beth, Allie, and special guest Ron Day kick off a new podcast focused on many pivotal issues that will be addressed at NASFAA's Leadership & Legislative Conference & Expo.