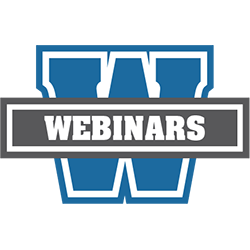 Air Date: November 1, 2017
Duration: 90 minutes
Price: $120 members/$240 nonmembers. Free for webinar package purchasers and Value Plus members, but users must register in advance.
Available Until: October 31, 2018
Verification-related issues are an ongoing concern in most financial aid offices. This NASFAA webinar will delve into verification issues with a review of 2018–19 verification data elements and documentation requirements, as well as U.S. Department of Education (ED) guidance provided over the past year. We will also will explore challenges schools face with the verification process, as evidenced by questions posed via NASFAA's AskRegs Knowledgebase service. Join David Futrell, NASFAA's Knowlegebase and AskRegs Manager as he illustrates these challenges using frequently asked questions and scenarios as the basis for much of the discussion.
Speakers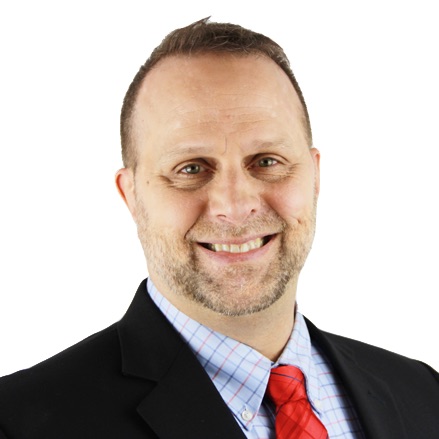 David Futrell, Presenter
Knowledgebase & AskRegs Manager
NASFAA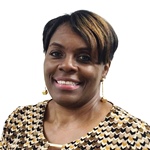 Kochie Vaughn, Presenter
Regulatory Specialist
NASFAA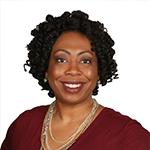 Tiffany Gibbs, Moderator
Compliance Products Manager
NASFAA
Sponsor

Inceptia, a division of National Student Loan Program (NSLP), is a nonprofit organization committed to offering effective and uncomplicated solutions in financial aid management, default prevention, and financial education. Our mission is to support schools as they launch brilliant futures for students, armed with the knowledge to become financially responsible citizens. Since 1986, we have helped more than two million students at 5,500 schools reach their higher education dreams. Each year, we help more than 220,000 students learn how to pay for college, borrow wisely, resolve their delinquency issues, and repay their student loan obligations. Our solutions are designed to support student success by helping financial aid administrators maximize resources, so they can spend more time focusing on students. More information at Inceptia.org.
Objectives
After attending this training webinar, participants should understand:
2018-19 verification data elements and documentation requirements
Recent ED verification-related guidance
Issues that present challenges to institutions
Frequently asked questions and answers